Exploring Tactical Space Systems - in Dulles, VA & Gilbert, AZ
Start Date: 22-Apr-2020 Event Location: United States, Virtual, Sterling VA and Gilbert, AZ
At Northrop Grumman, our employees have incredible opportunities to work on revolutionary systems in space that impact people's lives around the world today, and for generations to come. Our work preserves freedom and democracy, and advances human discovery and our understanding of the universe. We look for people who have bold new ideas, courage and a pioneering spirit to join forces to invent the future, and have a lot of fun along the way. Our culture thrives on intellectual curiosity, cognitive diversity and bringing your whole self to work — and we have an insatiable drive to do what others think is impossible. Our employees are not only part of history, they're making history.
Connect with our recruiting teams dedicated to helping you learn more about current & future openings. We have opportunities at various levels for DoD Cleared Engineers, (with a Secret clearance or above), to work on some of the most technologically advanced projects in the Defense and Aerospace Industry.
If your skillset falls within Satellite and Launch Operations / Software or Systems Engineering / Integration & Test / Systems or Software Test / Electrical Engineering or Command and Data Handling or other technical areas and you are interested, reach out today!
Additionally, we are concentrating this connection by networking with folks who prefer to be in Dulles, VA or Gilbert, AZ.
Whether you are actively looking for a new position, or just curious to learn more, we look forward to hearing from you! Register below to signal you want to be contacted by us.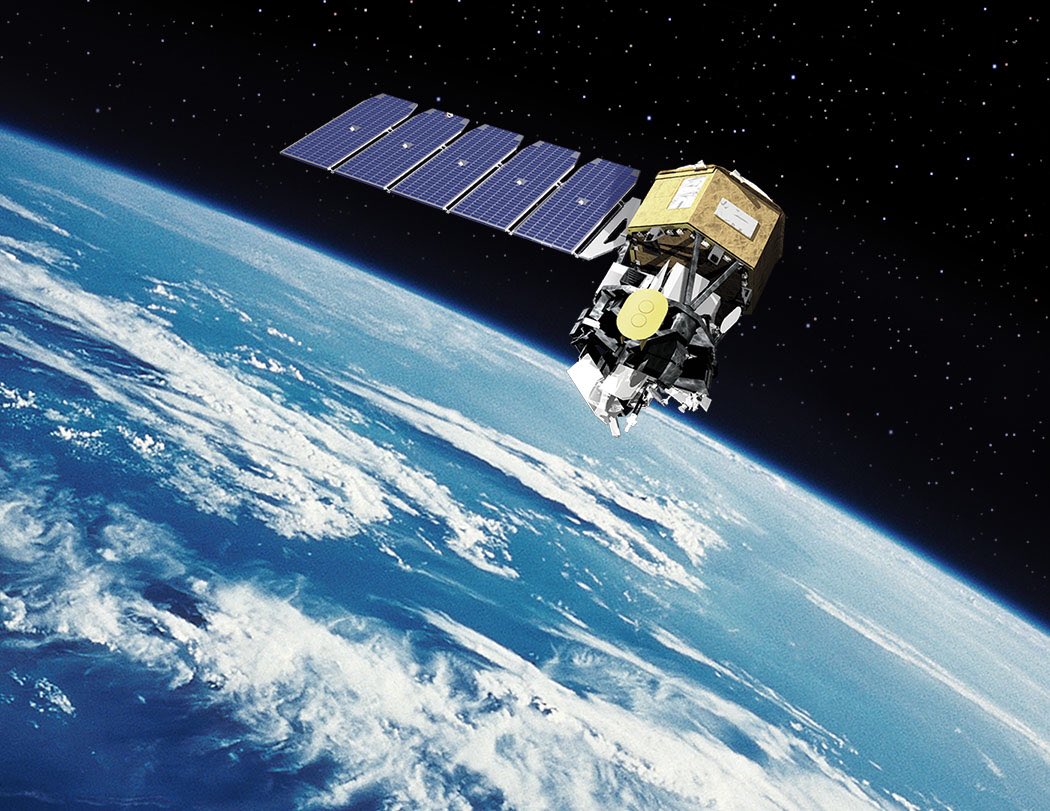 Click the picture for an Inspirational Youtube Video